cosmopolitan.
A step up from the unexpected. With its flexibility and infinite design possibilities allowing it to adapt to environments calling for an open plan, private spaces and everything in between, Cosmopolitan defines the criteria for all encompassing office furniture systems.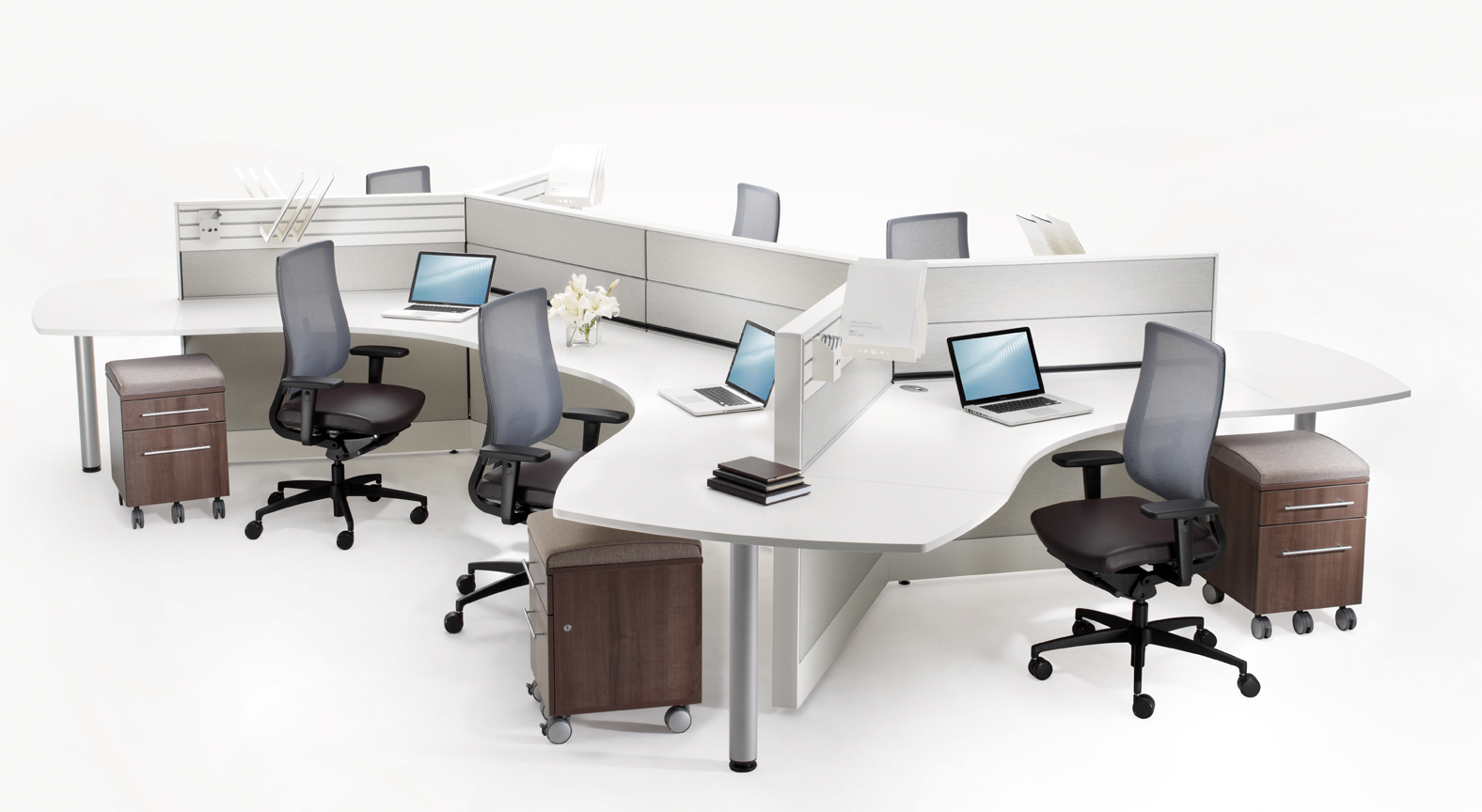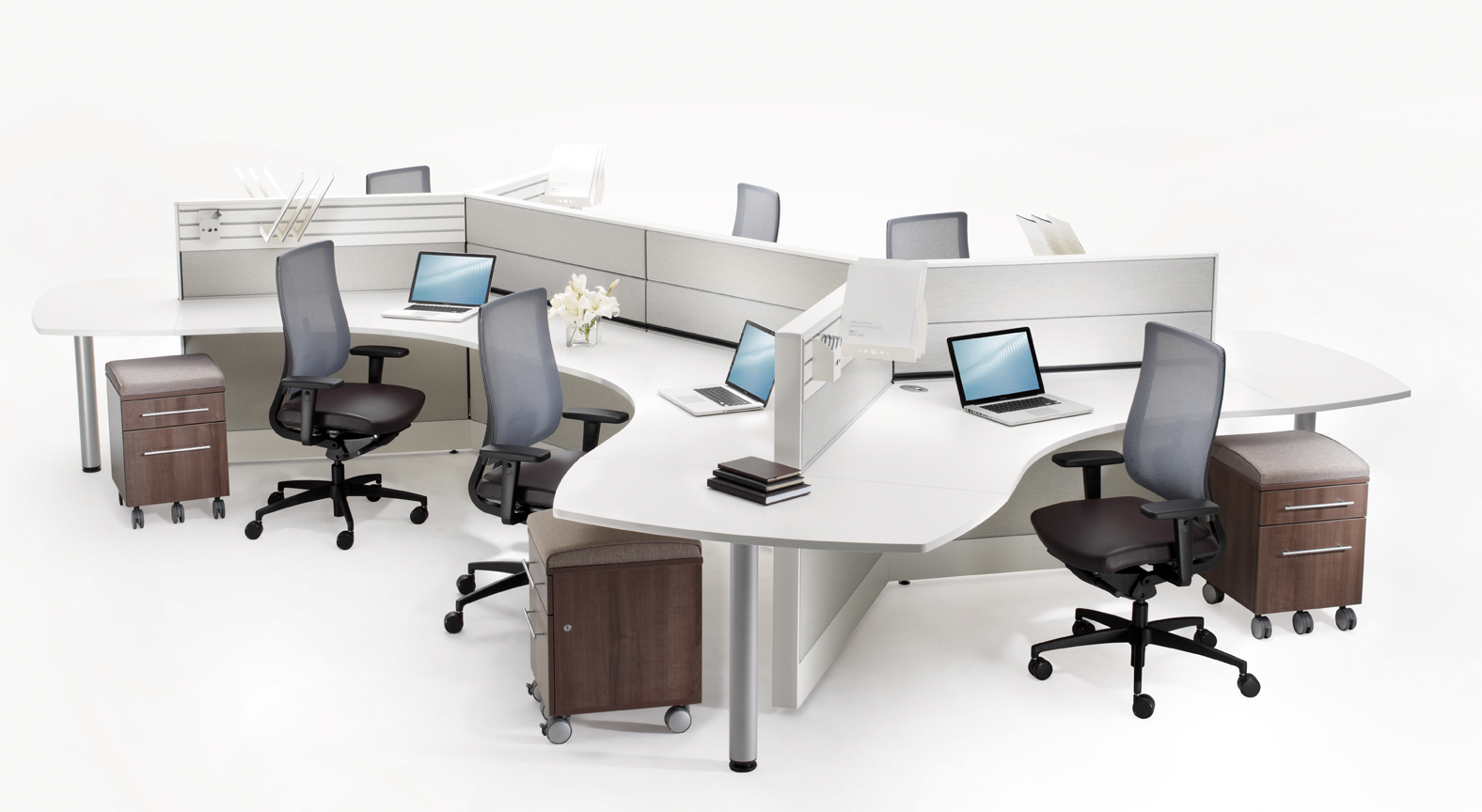 the perfect blend.
Cosmopolitan seamlessly integrates with Up storage, providing an attractive and flexible environment.
a team effort.
Collaborating as a team has never been simpler with open concept seating, which facilitates communication and low panel height allowing access to natural light.
take a seat.
In addition to providing maximum storage, credenzas conveniently provide a comfortable seat for guests.
save space.
A small footprint maximizes use of real estate, saving space and the environment.